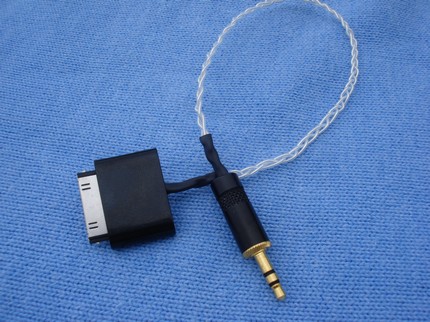 Boarding flight USPS Priority to a certain somebody
So after starting my blog and the interest that followed it, some people have had to wait a week so far for me to ship their cables out, I've contacted most of you guys out there or informed you guys beforehand but I want to extend a warmhearted thank you to all of you who have been so patient!
I might have a big update for you guys in the coming weeks, thanks for following my blog and liking me on Facebook! Once you guys get me to 25 likes, I can get my custom URL from facebook! Not like facebook is even that important mind you, just another cool milestone.
(Hint: it involves Grados)
You guys are pretty awesome